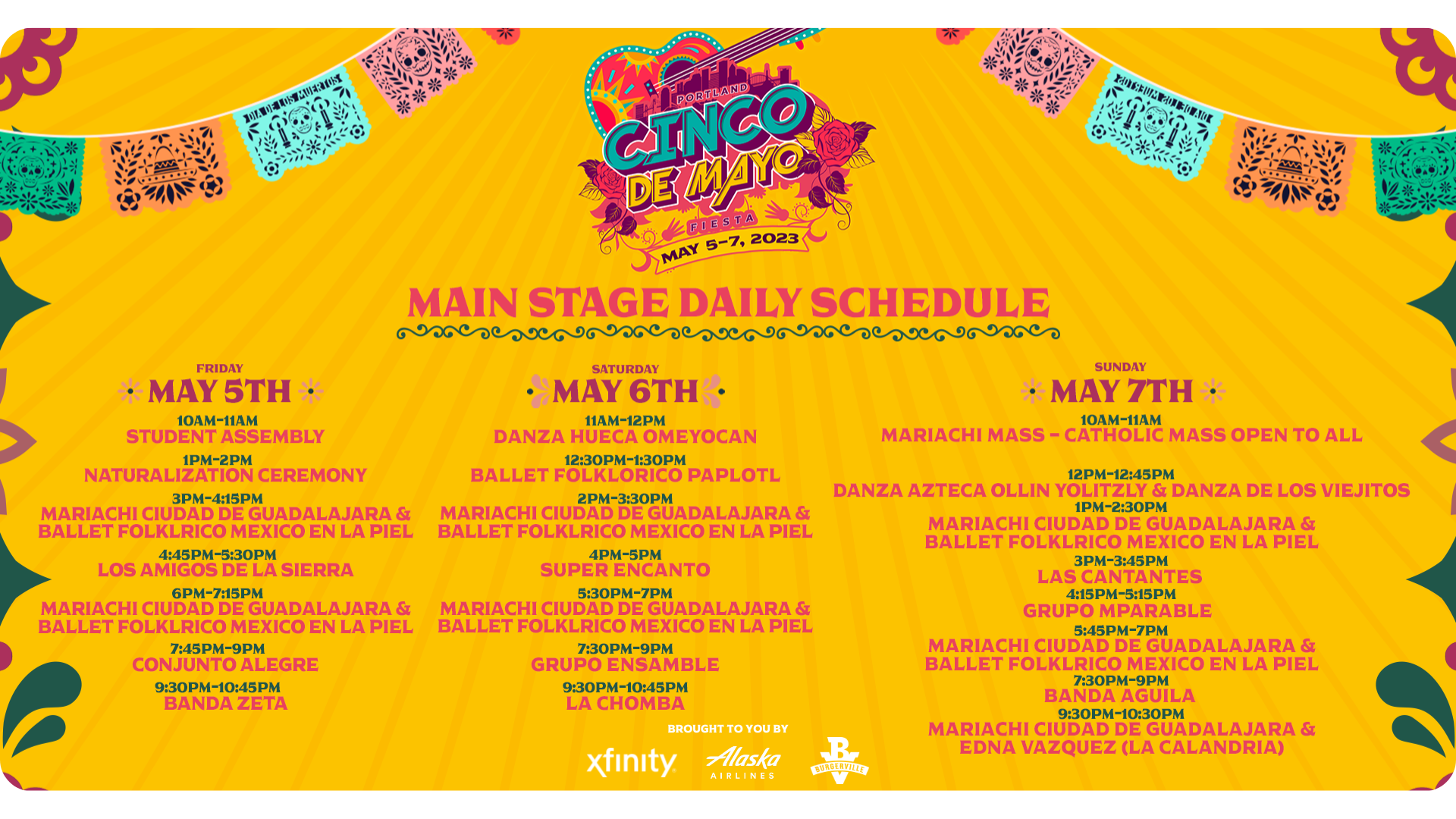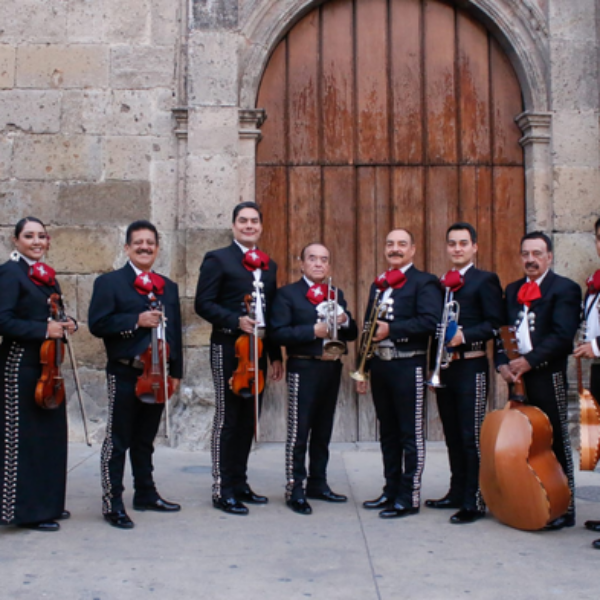 Mariachi Ciudad de Guadalajara
All over the world the Mariachi is recognized as a Mexican symbol. For over 30
years, the Portland Guadalajara Sister City Association has worked to bring
Mexico to our area with the incredible talent of the Mariachi Cuidad de
Guadalajara. The Mariachi will once again grace the mainstage at this year's
Cinco de Mayo Fiesta. Mariachi Cuidad de Guadalara welcomed Teresita, the
first female to join the nine-member group. Director, Antonio Ortiz Venegas
states, for us playing Mariachi music "is a source of pride, and we do it because
we love it". We are sure you too will love the music and the celebration of 2023
Cinco de Mayo Fiesta.

Ballet Folklorico Mexico en la Piel
This local Mexican folk dancing troupe fills the stage with stomping feet, spinning dresses, and costumes (each unique to a particular region of Mexico).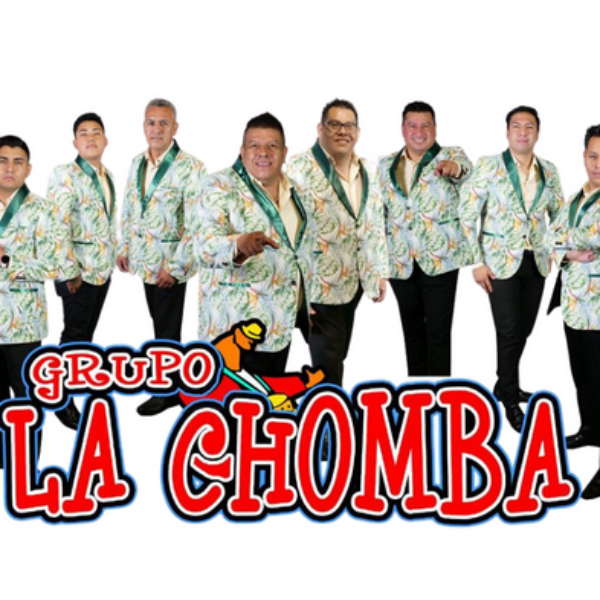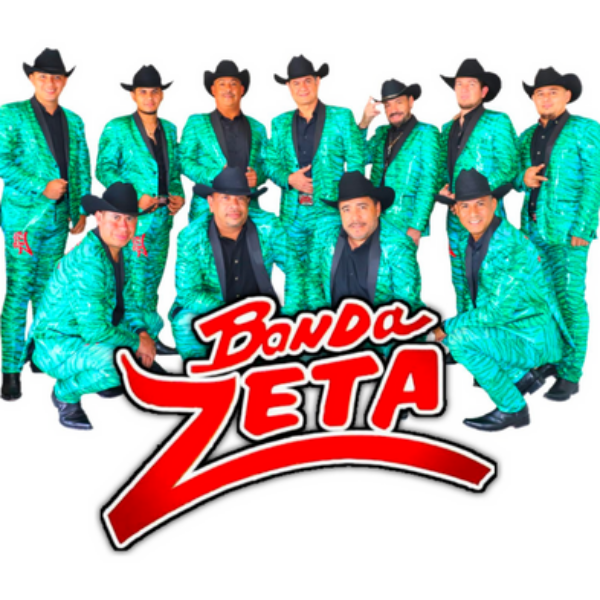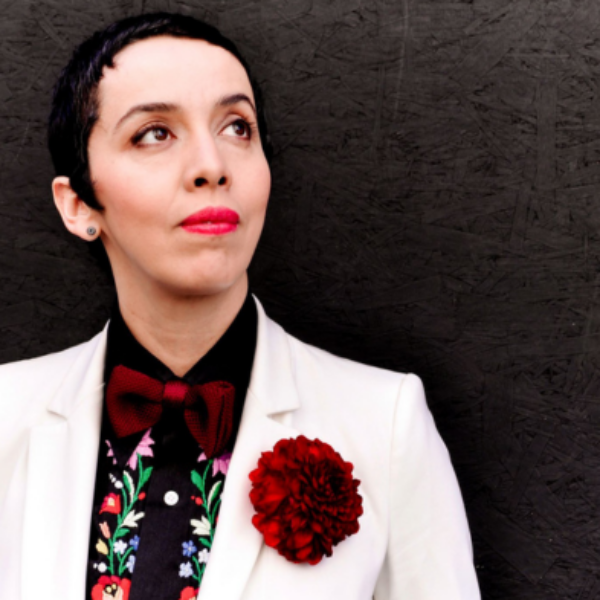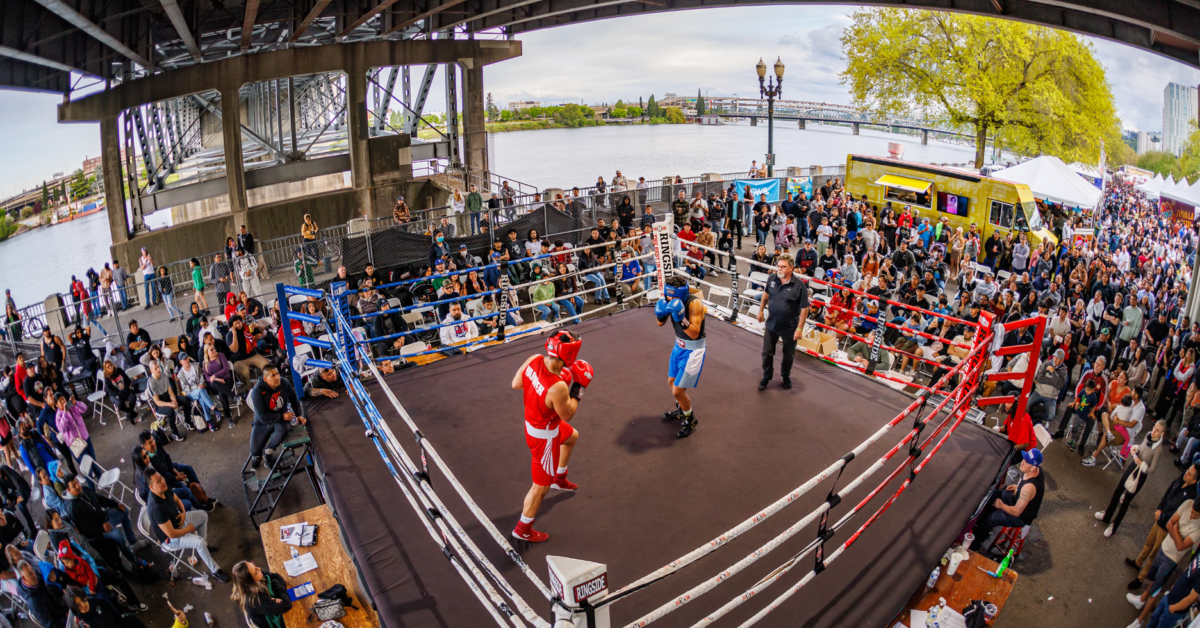 Rip City Boxing Tournament
Saturday, May 4th and Sunday & May 5th, 2024 – Times Coming Soon
Youth boxing tournament presented by Rip City Boxing – Saturday afternoon's bouts will consist of the semi-final
matches, and Sunday afternoon would be championship bouts.
Rip City Boxing is a federally recognized 501(c)3 non-profit organization. It's mission is to provide mentoring, guidance and support in a safe environment for all youth through the sport of boxing and physical fitness. All proceeds made from events are used to help pay for operating and traveling expenses for the competition team. The competition team competes in regional and national events, where Rip City Boxing has had seven national champions since its inception in 2016.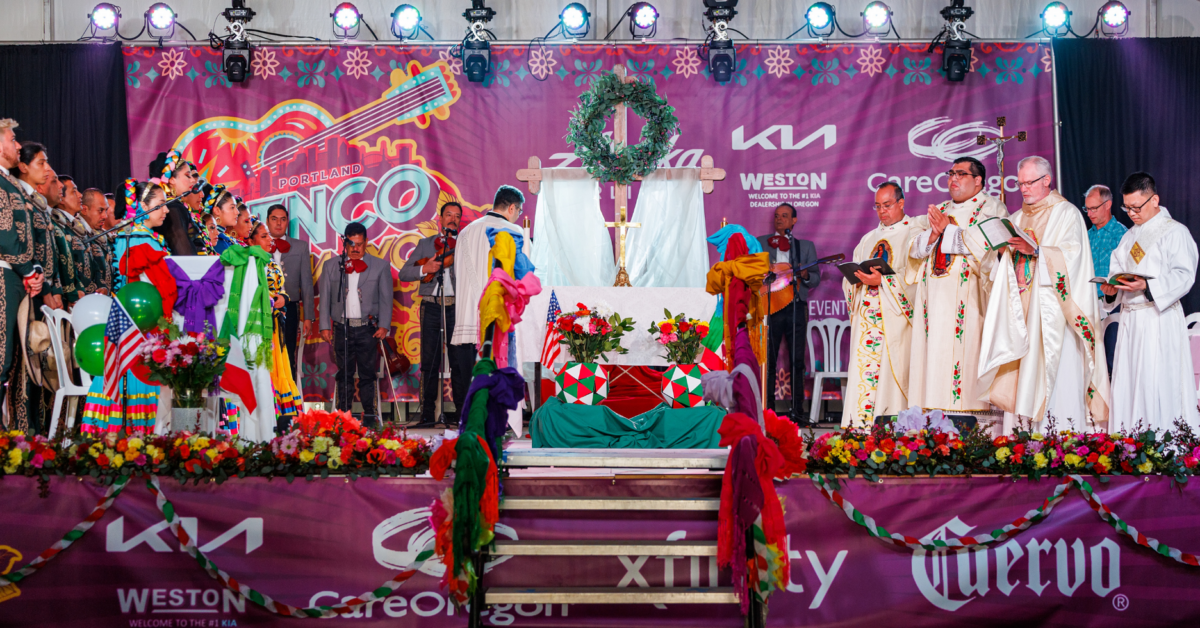 Catholic Mass with Mariachi City of Guadalajara
Sunday, May 5th, 2024 – 10:00 am
The community will be brought together through prayer at the Holy Mass in Spanish and in English on Sunday, May 7th at 10:00 am, assisted by the Mariachi Ciudad de Guadalajara and Oregon's Premier Grupo Ballet Folklórico, Mexico en la Piel. Celebrate the mass with Father Mike Kueber Archdiocese of Portland. The Mass will be held at Tom McCall Waterfront Park in the Main Tent, located at the south end of the park.
The Mariachi Mass provides a spiritual and cultural aspect to PGSCA 's Cinco de Mayo festival, where positive family values ​​are emphasized and shared by the Hispanic community.
Everyone is welcome to attend the Mass, regardless of religious affiliation.
Fiesta admission is required to attend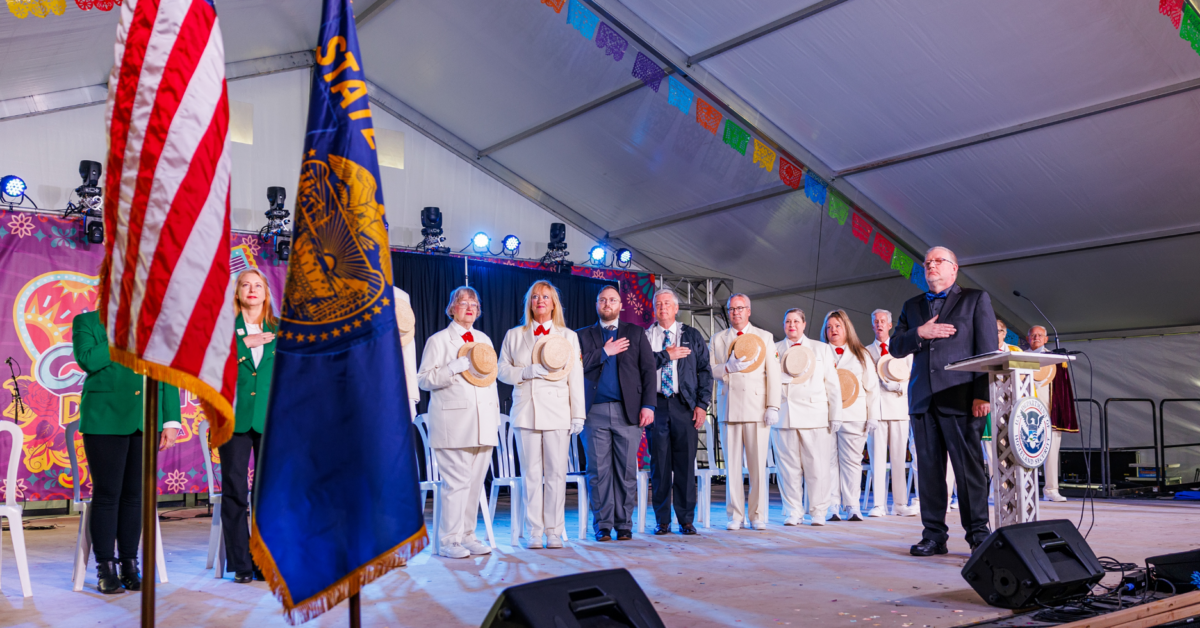 Naturalization Ceremony
Friday, May 5th, 2022, at 1:00 p.m.
The annual Naturalization Ceremony is scheduled for Friday, May 5th at 1:00 p.m. in the Main Tent of Tom McCall Waterfront Park. Portland Guadalajara Sister City Association (PGSCA), in partnership with the U.S. Office of Citizenship and Immigration Services (USCIS), will honor our newest Americans, from up to 40 different countries. The ceremony will be conducted in English. Our new citizens are . The USCIS is responsible for the identification and recruitment of the candidates, and the ceremony will be followed by a PGSCA-sponsored reception.
Free Lotería Games
Select Times Each Day Of The Fiesta
Lotería is a traditional game of chance, similar to bingo, and is played on a deck of cards instead of numbered ping pong balls. Attendees can play for free at various times throughout the fiesta.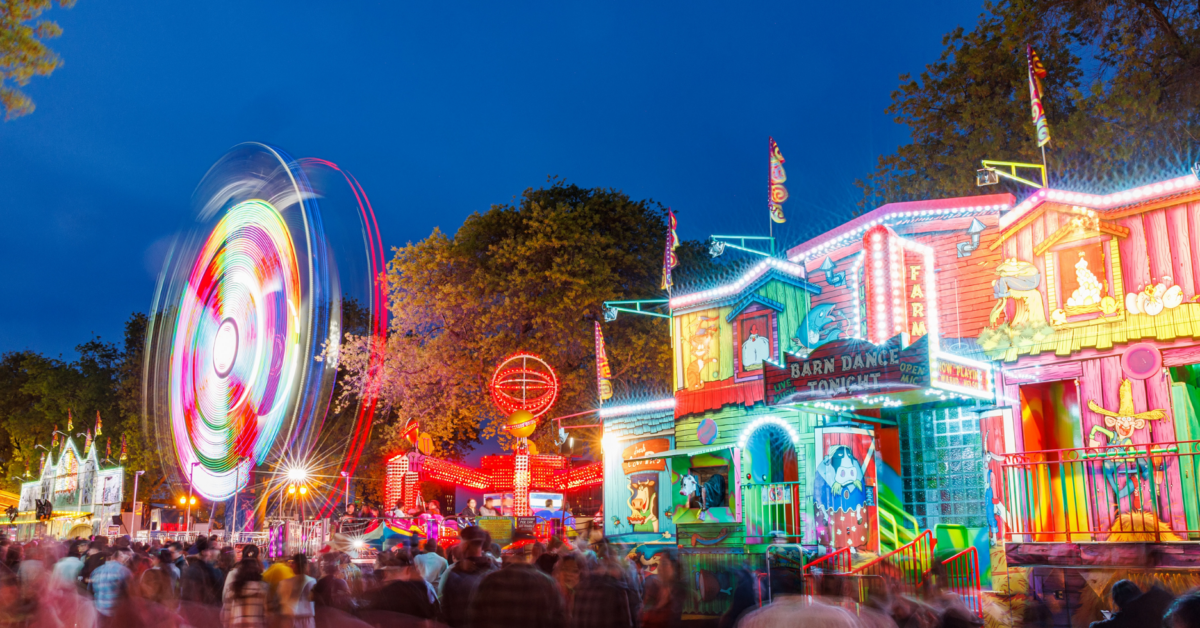 Carnival & Games Midway
Friday – Sunday 11 am to 11:30 pm
Experience the ultimate thrill at the Portland Cinco de Mayo Fiesta! The carnival and games midway run from 11 am to 11:30 pm every day of the fiesta. Featuring a variety of rides including the heart-pounding Vertigo, classic Bumper Cars, whimsical Fun Houses, and an array of attractions catering to all ages. Carnival tickets are available on-site only. All carnival-related questions can be directed to the friendly team at Funtastic Shows.